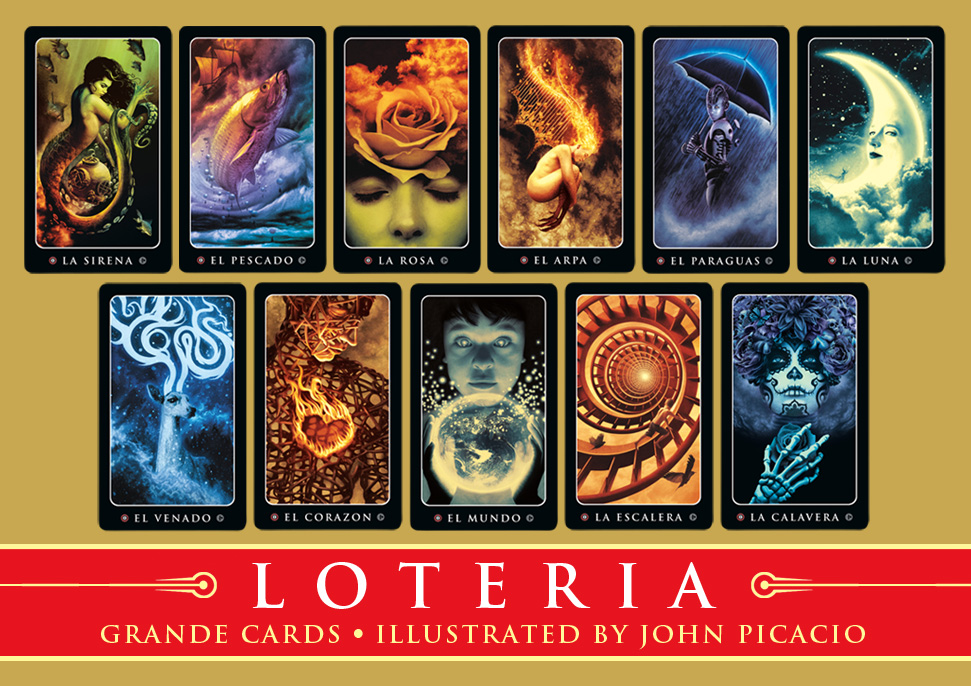 San Antonio: Ready for an evening of amazing tequilas, cocktails, art, and Loteria?
I'll be hosting Loteria Fest at Salud Tequila Bar (8123 Broadway, San Antonio, TX, 78209) on Saturday, March 28th from 6pm to 8pm. Join us for multiple rounds of the classic Loteria game (AKA "Mexican Bingo") and win fun prizes and drinks!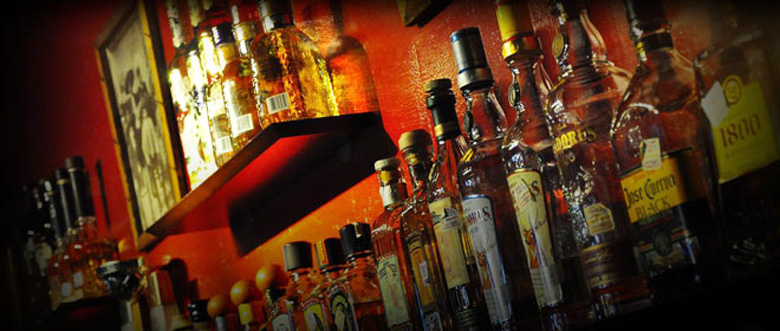 Prizes will include:
• Heads up, Game of Thrones fans! Signed prints featuring John Picacio art from the award-winning George R. R. Martin / A Song of Ice and Fire Calendar!
• Signed John Picacio Loteria art posters
• DVDs including Alien, Batman Begins, Underworld and more!
• Movie art books
And even if you don't play Loteria — you still win as Salud offers commemorative Loteria-inspired tequila specials with a free John Picacio Loteria Grande card included when you order selected drinks!
Don't miss executive chef Michel Costa (formerly of Frederick's), serving delicious food throughout the evening, and I'll be there signing Loteria Grande cards and posters after we finish the games and prize-giving.
Spread the word and bring your friends! See you on March 28th.
In Loteria We Trust.